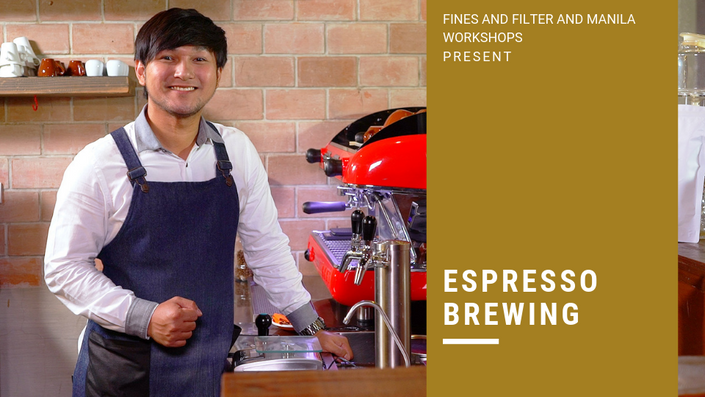 Hey you, coffee lover!!! 💕 ☕️
Are you TIRED of having the same old boring coffee you've been having for the past years of your existence?
Tired of ordering the same thing over and over again at your favorite coffee shop?
Getting coffee with Cream or Sugar? OH-NO!! 😱
Your coffee has to kick in, before reality does!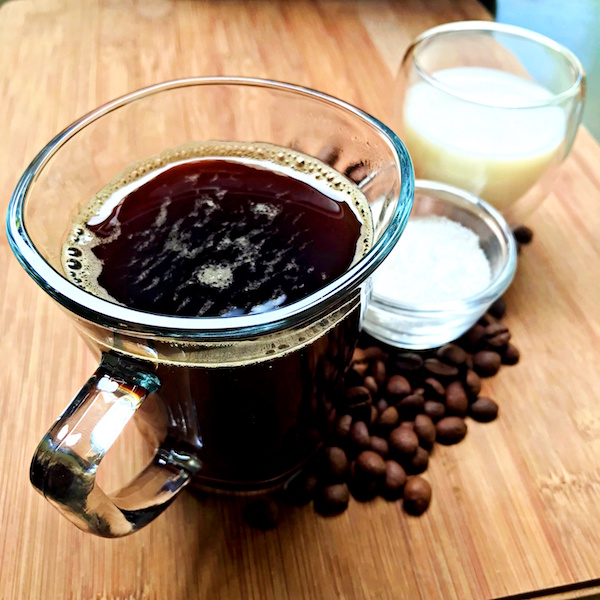 Want to try something new and exciting with your coffee?
We volunteer to help!
We all know that coffee is all about bitterness! Yes?
NO!
For those who answered "yes", you haven't tasted a "genuine" cup of coffee. No worries, we will guide you 😉
For those who answered "no", your tastebuds are doing its work. Slay, tastebuds! 👅
Coffee consists of different flavors --- fruity-sweet notes, nuts, chocolates and the lists goes on.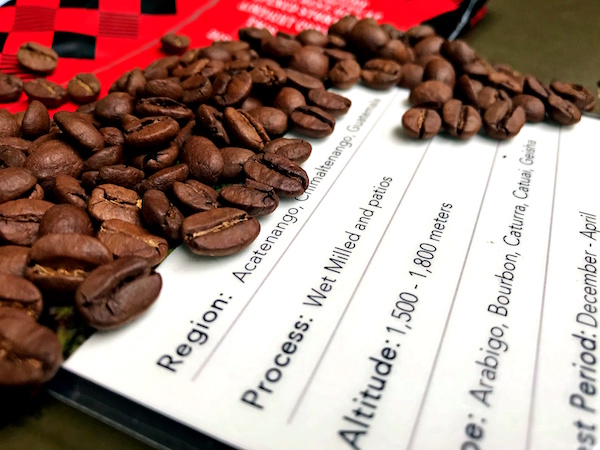 Confused there, mate?
Want to taste those flavors?
You CERTAINLY can!
If your coffee beans are processed, roasted and brewed properly, it will unfurl those sets of flavors. More EXCITING and ENTICING than other beverages!
COFFEE WINS! 👏
And FYI, your daily coffee beans have different origins, just like you, human 😱
You read that right 💯
You can have Ethiopian, Colombian, Brazilian and Kenyan coffee beans to name a few. It's like the United Nations! But even better than that!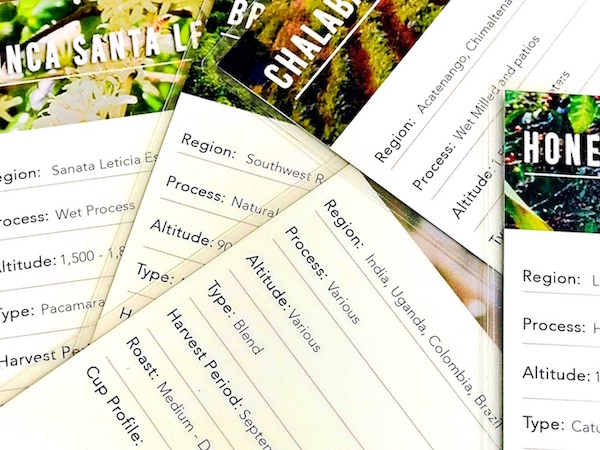 Now, we're getting intimate, aren't we? 😏
Why don't we set you up to make your own coffee?
Because, WHY NOT?
Let me tell you something. No matter what historians claimed, BC really stood for BEFORE COFFEE.
Meaning, everything begins and ends with COFFEE.
Love is in the air? Smells like coffee.
You need a hug? COFFEE is a liquid hug for your brain.
You need to be happy? COFFEE is capturing your happiness in a cup.
You don't want silly arguments? COFFEE understands.
You want to be successful? You need a substantial amount of coffee.
Basically, all things gets better with coffee 😎
So what are you waiting for? Want to start your lifetime commitment with coffee?
I'll give you a tip. Enroll and join us for this course! Easy Breezy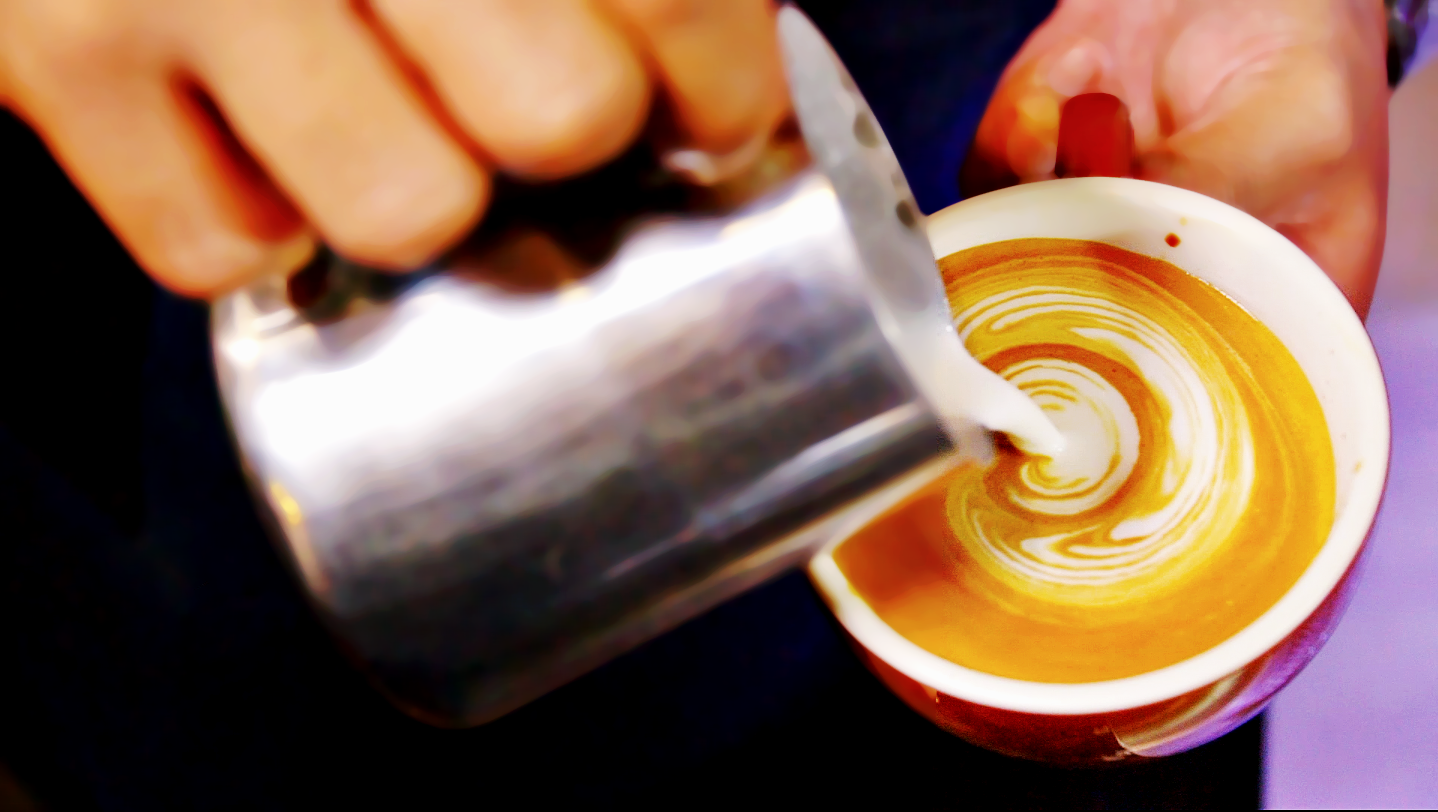 Just VIEW and BREW when MOST CONVENIENT FOR YOU.
THIS COURSE IS FOR….
Coffee Neophytes
Specialty Coffee Enthusiasts
Home Brewers and Hobbyists
Individuals interested to start their cafe business
ABOUT THE TRAINER: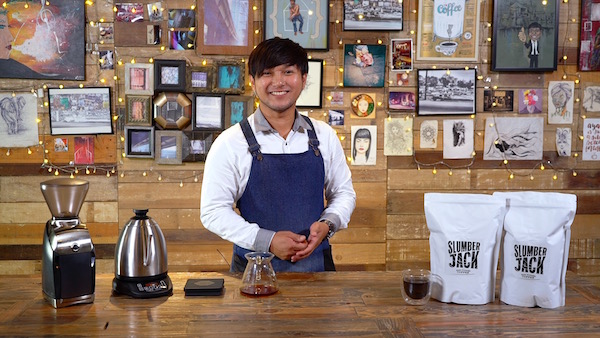 Paulo Abiog
Founder, Fines & Filter Consultancy
Business Development Partner, SlumberJack Coffee
My early fascination with flavour dynamics started using a "
French Knife
" and a "
Saute Pan
". I didn't knew back then that series of taste and texture can be experienced through a cup of joe. Hence, a new sophistication to countless flavour possibilities in coffee brewing emerged. Perceiving an imagination of infusing admirable ideas from culinary to specialty coffee, the concept of "A plate inside the cup" expound the pillar of my craftsmanship.
CERTIFICATIONS:
Barista Champion ( 2012 Philippine Barista & Coffee Academy / World of Food Exposition )
Participant ( 2012 ASEAN Barista Championship )
1st Barista Champion ( 2013 International Food Exposition )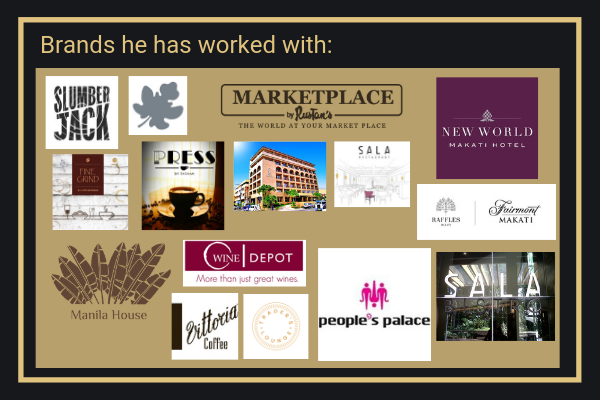 Course Curriculum
ESPRESSO BREWING
Available in days
days after you enroll
Frequently Asked Questions
When does the course start and finish?
Once you subscribe to the course, you will get to access the video right away. Access lasts for a month. In case you want to refer to it again in the future, you can pay the subscription fee again.
What if I have other questions about Coffee Brewing?
What if I have comments and/or suggestions on the course?
What if I have inquiries related to my Cafe?
What if I am interested to open my own Cafe?
What are the other services offered?
(1) Coffee Consultation (2) Café Conceptualization & Design (3) Coffee Tools / Equipment Recommendation & Assistance (4) Coffee Beans Recommendation & Assistance (5) Coffee Blend Creation, Recommendation & Assistance (6) Food & Beverage Menu Development & Abstraction (7) Coffee & Barista Training (8) Coffee Beans & Beverage Product Supplies via Partner Company – http://www.slumberjackcoffee.com